Here are what some of our clients think of us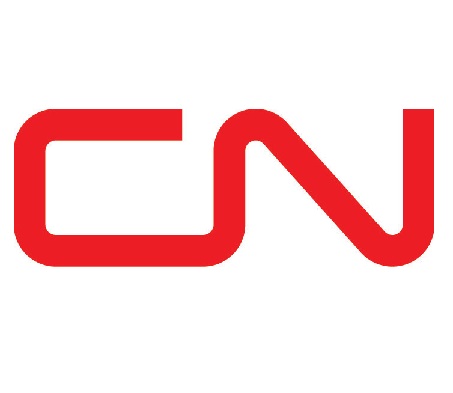 CN - Canadian National Railway
Patrick Nakouz - Midrange Management Services Manager
...SDA had the knowledge and expertise to lead us through the project and all of its technical challenges. Furthermore, they were on hand to help with the skills and knowledge transfer so we could successfully pick up support after the project had been completed.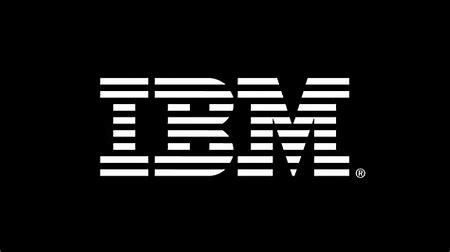 IBM
Future-ready – building the road to SAP S/4HANA on IBM Power Systems
...With SDA as their technology architect, a large Canadian city and a large Canadian retailer chose IBM® Power® Systems and Storage systems to support SAP S/4HANA®. SAP-certified IBM systems saved money for SDA clients on hardware acquisition and infrastructure costs while delivering the highest performance required by SAP S/4HANA. .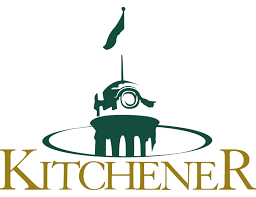 City of Kitchener - S/4HANA Digital Transformation Readiness
from Alex Ahkoon Manager, Business Solutions - ERP | Financial Services Department | City of Kitchener
...SDA's practical real-world experience came across convincingly. Their expert analysis and interpretation of various SAP S/4HANA transformation reports, including the Readiness Check 2.0 and the Next Generation Business Scenario Recommendations, provided excellent value by highlighting specific benefits the City can expect from S/4 and key functional and technical areas the City should pay particular attention to. .